Discover more resources for the general practice nurse
Join our community of primary care nurses with access to the latest clinical expertise and practical guidance
Latest content from Practice Nursing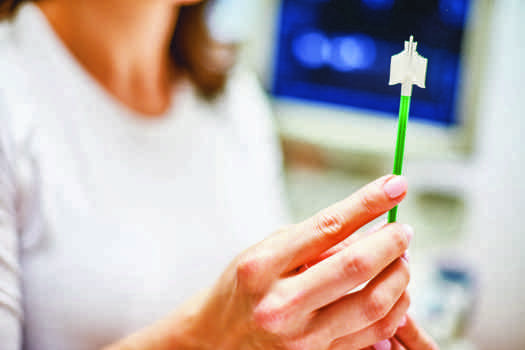 HPV is a group of viruses that most sexually active people come into contact with during their lifetime: it is estimated approximately 8 in 10 people will be infected with HPV at some point in their...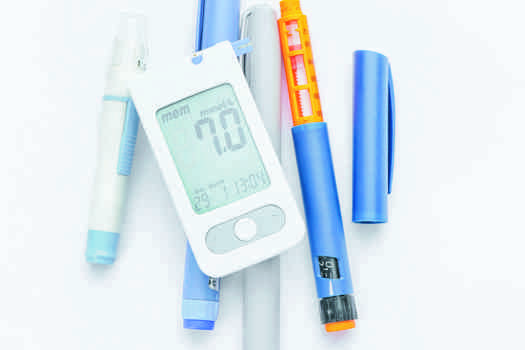 During the summer of 1921, an unlikely team consisting of Frederick Banting, a...
The Medicines and Healthcare products Regulatory Agency (MHRA, 2014) defines a medication error as: 'a patient safety incident where there has been an error in the process of prescribing, preparing,...
Taking a patient history is an essential element in establishing a diagnosis and is used to get a deeper understanding of the patient's symptoms. The purpose of a systematic health history is to...
Given that the first time nurses and GPs heard about the acceleration of the programme was when the Prime Minister announced it in the media on the evening of Sunday 12 December, the response in...
Your free revalidation toolkit
A free revalidation portfolio and CPD resource for nurses and midwives.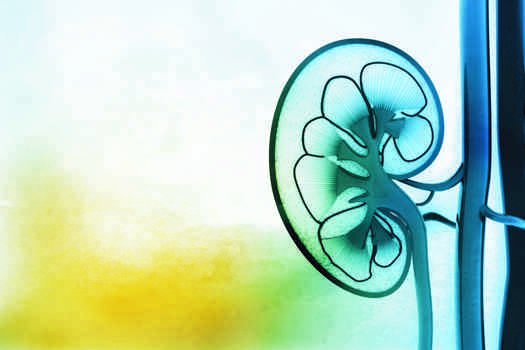 Chronic kidney disease (CKD) is defined as a reduction in kidney function, or damage to kidney structure, which has persisted for greater than 3 months and which is associated with other...
The 'breathing drive' is responsive to the body's requirements detected by feedforward and feedback loops from the brain and receptors in the respiratory system, with underlying 'background' control...
Prevalence rates for constipation are difficult to determine as it is likely that some of those affected may try self-help measures or over the counter (OTC) remedies and therefore never consult a...
Adherence is described by the National Institute for Health and Care Excellence (NICE) as an acknowledged agreement between patient and prescriber concerning clinical recommendations and the extent to...
More from Practice Nursing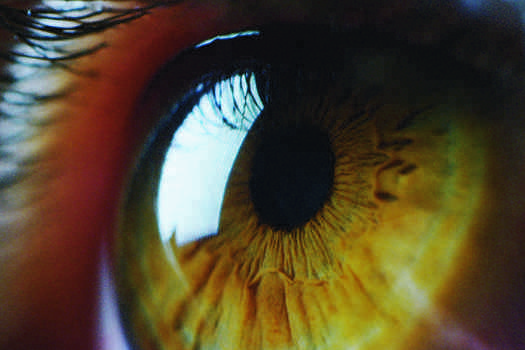 Following on from previous initiatives and the national and international outreach these had, iDEAL brought together leading experts in diabetes and eye health to design and create a series of...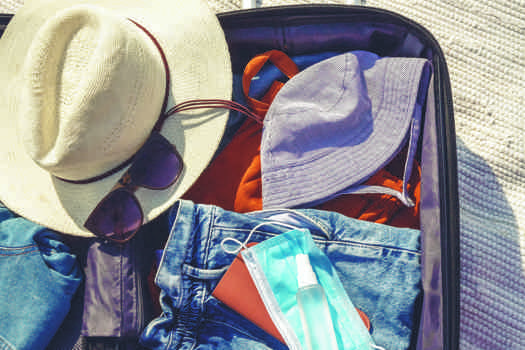 Links to recent and upcoming changes in guidance for all 4 areas of the UK (England, Scotland, Wales and Northern Ireland) - https://www.gov.uk/coronavirus.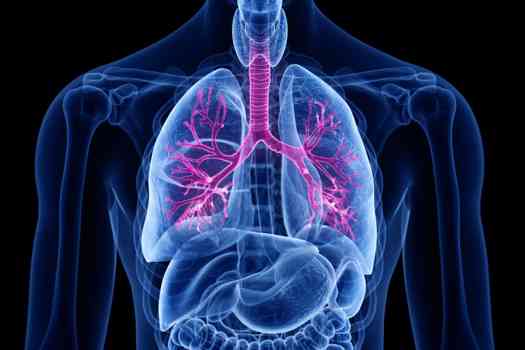 Long-term exposure to risk factors such as tobacco smoking – the most common cause of COPD – and symptoms caused by progressive lung damage are often present before individuals seek a diagnosis. The...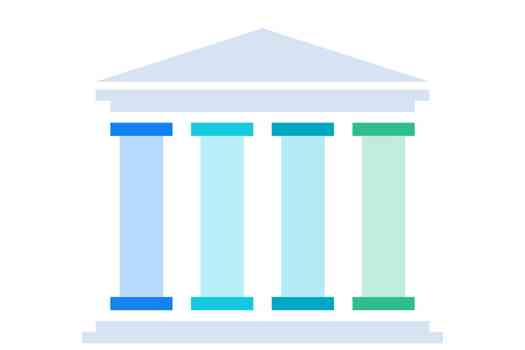 During the 1990s, regulation of nurses was provided by the United Kingdom Central Council (UKCC). The UKCC undertook a number of consultations and identified growing support for regulation of 'higher...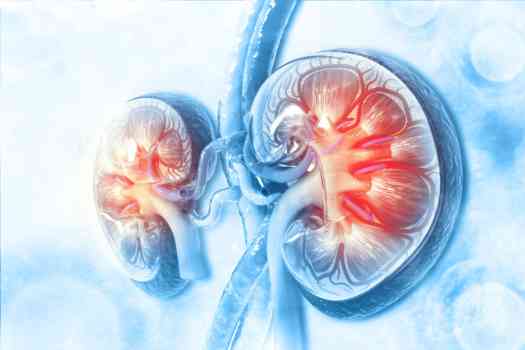 The iDEAL diabetes multi-disciplinary (MDT) advocacy group, following the success of ACT NOW, are aiming to reduce the number of preventable lower limb amputations by 50% in 5 years (Edmonds et al,...
It is important to ensure from the moment someone presents at their GP practice with symptoms of COPD that they get support for smoking cessation if they smoke. Having a conversation with patients...
I am sure it hasn't escaped your attention that the media onslaught on general practice has continued this month, with stories deploring the apparent lack of face-to-face appointments and campaigns...
Raising the subject of smoking with patients should be standard practice in all healthcare settings, but we know from a study published by Cancer Research UK (2019a) that only 53% of primary care...
Why choose Practice Nursing?
Practice Nursing shares the latest clinical expertise, research and practical guidance for general practice nurses. Our goal is to help you inform your practice and inspire better patient outcomes.
What's included
Evidence-based best practice

Peer-reviewed research

Professional education

CPD support