Discover more resources for the general practice nurse
Join our community of primary care nurses with access to the latest clinical expertise and practical guidance
Latest content from Practice Nursing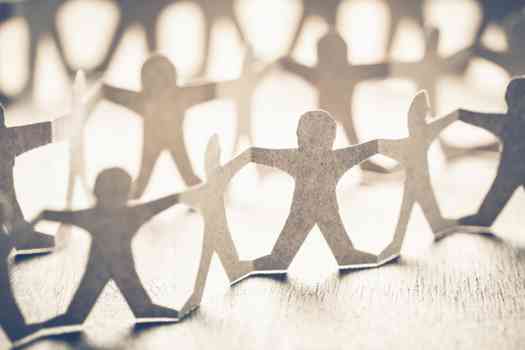 The OHID hopes to prevent health conditions before they develop, and therefore reduce the burden on healthcare services. It is clear they have a mammoth task ahead of them. Tobacco, obesity, alcohol...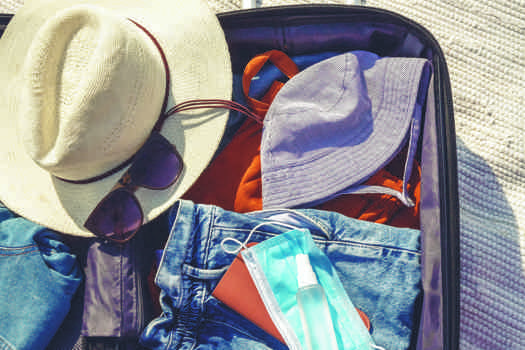 Links to recent and upcoming changes in guidance for all 4 areas of the UK...
Long-term exposure to risk factors such as tobacco smoking – the most common cause of COPD – and symptoms caused by progressive lung damage are often present before individuals seek a diagnosis. The...
During the 1990s, regulation of nurses was provided by the United Kingdom Central Council (UKCC). The UKCC undertook a number of consultations and identified growing support for regulation of 'higher...
The iDEAL diabetes multi-disciplinary (MDT) advocacy group, following the success of ACT NOW, are aiming to reduce the number of preventable lower limb amputations by 50% in 5 years (Edmonds et al,...
Your free revalidation toolkit
A free revalidation portfolio and CPD resource for nurses and midwives.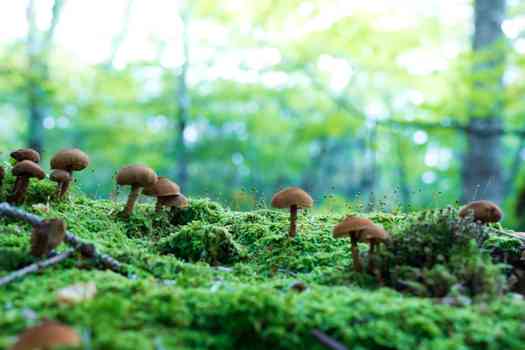 Fungal infections caused by dermatophytes, a group of fungi that invade and grow in dead keratin, lead to infection that is normally confined to dead layers of skin. Because dermatophytes require...
Good practice in prescribing opioid medicines for pain should reflect fundamental principles in prescribing generally. The decision to prescribe is underpinned by applying best professional...
There are concerns that developed countries such as the UK have resorted to 'vaccine nationalism', that is stockpiling vaccines to prioritise rapid access for their citizens due to public or political...
It would be so helpful to have more public messaging with positive stories of general practices being open to face-to-face appointments, and more stories of the benefits of remote access to a...
More from Practice Nursing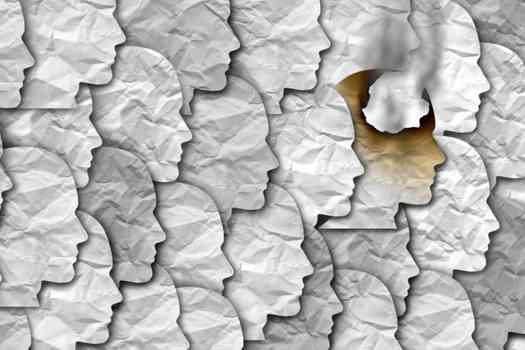 It has been a long and winding road over the past 18 months. The focus of the news has been on secondary care, but what has it been like for practice nursing – a generally overlooked and undervalued...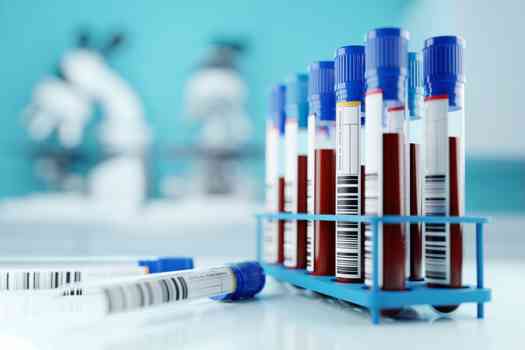 Iron deficiency anaemia (IDA) is the most common cause of anaemia and is a problem worldwide, with an estimated 500 million people affected, occurring both in low-income countries such as sub-Saharan...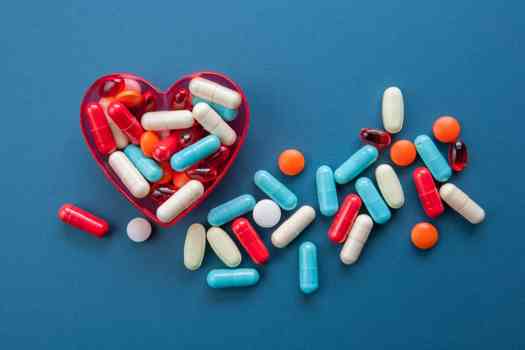 HF is defined by the American College of Cardiology/American Heart Association (ACC/AHA) as a complex clinical syndrome that occurs from any structural or functional impairment of ventricular filling...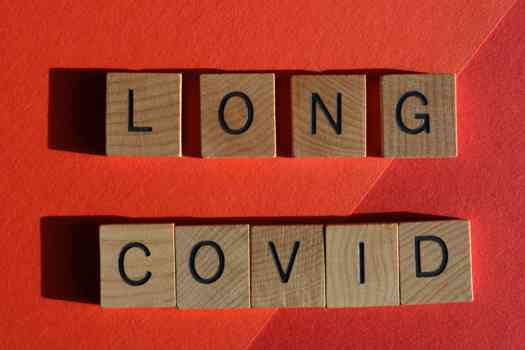 The new guideline for NICE (2021) recommends that patients presenting with new or ongoing symptoms 4 weeks or later after an initial COVID-19 infection should have the following investigations done: a...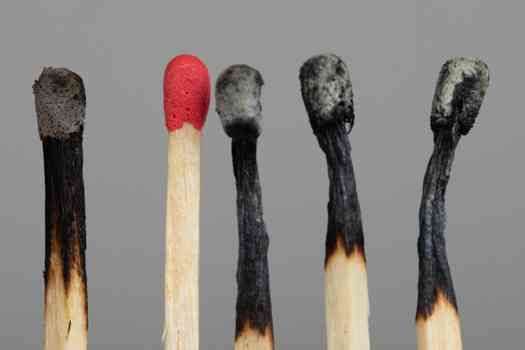 Work-related stress is prevalent within the NHS (2020) and if not acknowledged and resolved may lead to burnout. Burnout can be defined as a syndrome of emotional exhaustion, cynicism and negative...
I have always been honest and open about my condition and my stoma, yet I have encountered many negative perceptions, bewildered and commiserative looks. I am not embarrassed or ashamed of my ostomy,...
Events will be held across the UK as the RCN prepares to consult members on next steps, after dissatisfaction with the Government's offer of a 3% pay rise..
Paediatric A&Es are reporting that they have had the busiest couple of months on record, with one doctor saying 'We are effectively running a winter-level emergency department response in the...
Why choose Practice Nursing?
Practice Nursing shares the latest clinical expertise, research and practical guidance for general practice nurses. Our goal is to help you inform your practice and inspire better patient outcomes.
What's included
Evidence-based best practice

Peer-reviewed research

Professional education

CPD support