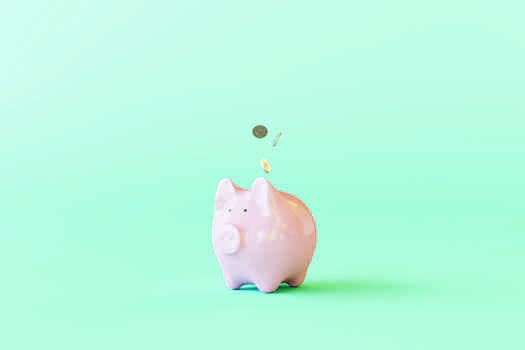 Events will be held across the UK as the RCN prepares to consult members on next steps, after dissatisfaction with the Government's offer of a 3% pay rise..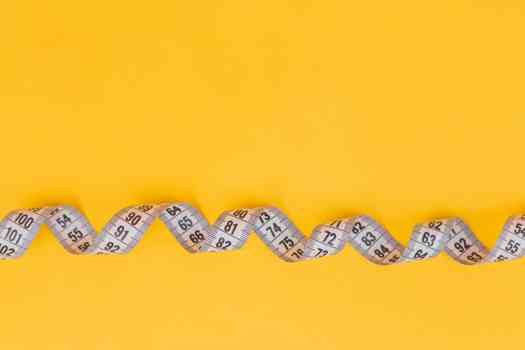 The NHS will offer a range of tests including blood pressure, heart rhythm and cholesterol checks when people have their COVID-19 booster or flu jabs at vaccination centres this autumn..
In her final report, Professor Dame Sally Davies, outgoing Chief Medical Officer, called for countries to work together the meet the challenge of global health threats..
Why choose Practice Nursing?
Practice Nursing shares the latest clinical expertise, research and practical guidance for general practice nurses. Our goal is to help you inform your practice and inspire better patient outcomes.
What's included
Evidence-based best practice

Peer-reviewed research

Professional education

CPD support