Non-alcoholic fatty liver disease: a global concern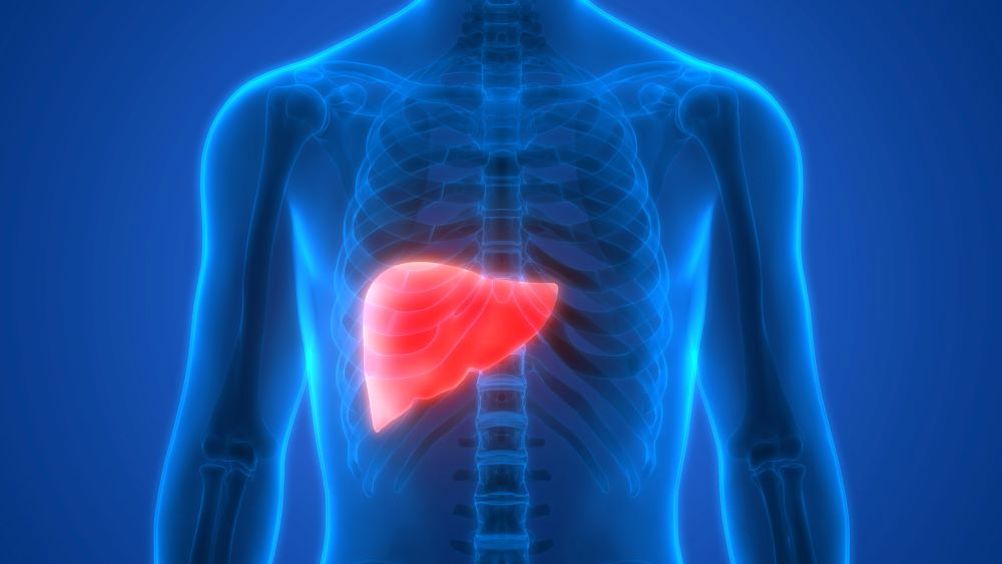 Abstract
Non-alcoholic fatty liver disease is an umbrella term used to describe a build-up of fat in the liver. Gerri Mortimore provides an overview of the condition, its diagnosis, treatment and the role of the practice nurse in health promotion
In the early stages of non-alcoholic fatty liver disease (NAFLD), the condition does not cause damage and is reversible. If left untreated, it can develop into the more serious form of non-alcoholic steatohepatitis (NASH), where the liver becomes inflamed, and over time can further develop into fibrosis and cirrhosis. Obesity is associated with the development of NAFLD. Any patient who falls in the obese category and/or has type 2 diabetes or insulin resistance and/or is diagnosed with metabolic syndrome should be tested for NAFLD. Nurses are often in the best position to prompt early investigation. Health promotion in the form of lifestyle advice is the mainstay of treatment, with an emphasis on weight reduction and healthy diet.
Liver disease is a global issue and is recognised as the fifth leading cause of death worldwide (Global Burden of Disease, 2020). Over the last 50 years, the UK has witnessed an exponential increase in liver disease mortality whereas death rates from other medical conditions such as cancer, heart and respiratory disease have fallen (British Society of Gastroenterology (BSG), 2009; Williams, 2015; Williams et al, 2018; British Liver Trust (BLT), 2019; Public Health England (PHE), 2020a).
Liver disease is the third most common cause of premature death in those under 65 years old (BSG, 2009; PHE, 2017; BLT, 2019; PHE, 2020a), with death rates in this cohort group increasing by over 400% since the 1970s (BLT, 2019), and is the second leading cause of death for people aged 35–49 years, accounting for 9.8% of deaths in that age group (Gov.uk, 2022). These findings are supported by data published in 2015 by PHE which additionally report that over 600 000 people in the UK have some form of serious liver disease with over 60 000 diagnosed with liver cirrhosis. Further statistics published in the Lancet Standing Commission on Liver Disease in the UK report (Williams et al, 2018), emphasised this stark reality and postulated that liver disease could overtake ischaemic heart disease with regards to years of working life lost. This fact was confirmed in England in 2020 by the government reporting that working lives lost by liver disease overtook ischaemic heart disease and accidental poisoning (Gov.uk, 2022).
Register now to continue reading
Thank you for visiting Practice Nursing and reading some of our peer-reviewed resources for general practice nurses. To read more, please register today. You'll enjoy the following great benefits:
What's included
Limited access to clinical or professional articles

New content and clinical newsletter updates each month