Ridd MJ, Santer M, MacNeill SJ Effectiveness and safety of lotion, cream, gel, and ointment emollients for childhood eczema: a pragmatic, randomised, phase 4, superiority trial.
Lancet Child Adolesc Health.
2022;
https://doi.org/10.1016/S2352-4642(22)00146-8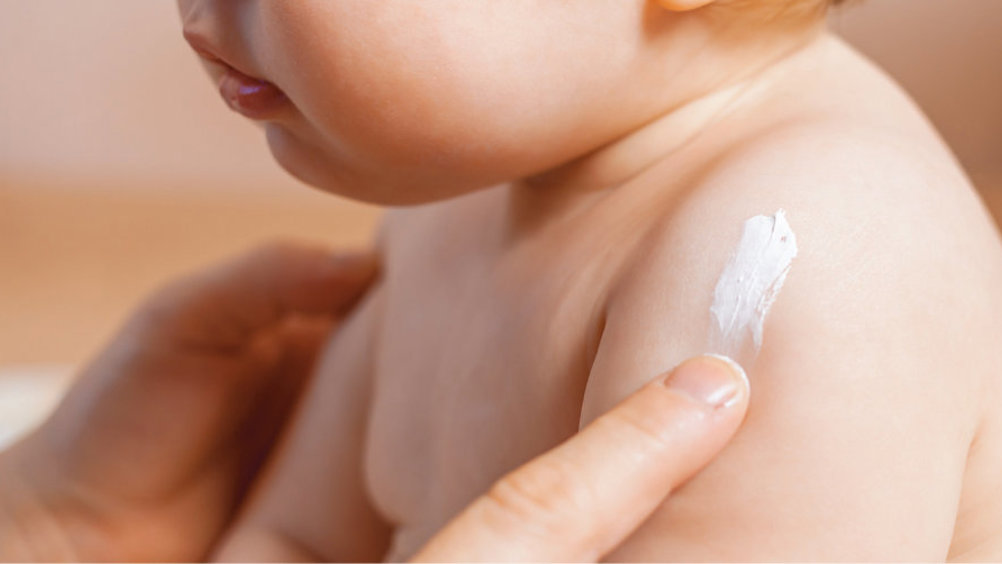 Cases of monkeypox have been identified in England, Scotland and Wales, as part of a wider global outbreak. Monkeypox is a viral infection, usually associated with travel to West or Central Africa. Cases have been reported in Australia, Canada and the United States, as well as several European countries including Italy and Spain.
Monkeypox does not spread easily and requires close physical contact with clothing or linens (such as bedding or towels) used by an infected person direct, contact with monkeypox skin lesions or scabs, or exposure to coughing or sneezing of an individual with a monkeypox rash. The majority of cases have been found in gay and bisexual men, but UNAIDS stated, 'WHO notes that available evidence suggests that those who are most at risk are those who have had close physical contact with someone with monkeypox, and that risk is not limited to men who have sex with men.'
The UK Health Security Agency (UKHSA) note: 'a notable proportion of cases detected have been in gay and bisexual men, so UKHSA continues to urge this community to be alert to monkeypox symptoms.'
Register now to continue reading
Thank you for visiting Practice Nursing and reading some of our peer-reviewed resources for general practice nurses. To read more, please register today. You'll enjoy the following great benefits:
What's included
Limited access to clinical or professional articles

New content and clinical newsletter updates each month