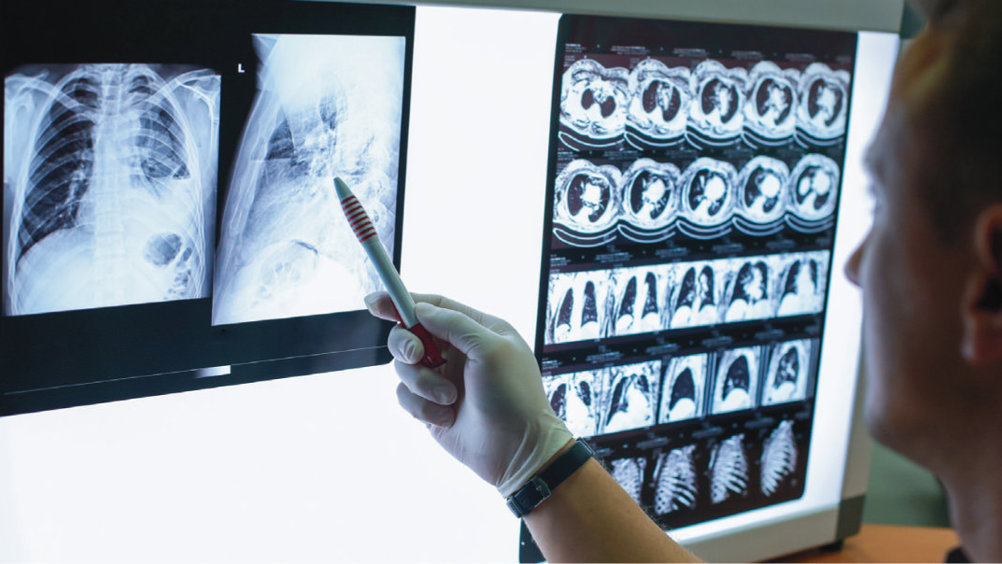 The UK Health Security Agency (UKHSA), Public Health Scotland, Public Health Wales and the Public Health Agency are continuing to investigate a rise in cases of sudden onset hepatitis – or liver inflammation – in children aged 10 and under since January 2022. The usual viruses that cause infectious hepatitis (hepatitis A to E) have not been detected.
At the time of writing the total number of cases was 111 – of these cases, 10 children have received a liver transplant. The majority of children affected are under the age of 5 years – most of them showed initial symptoms of gastroenteritis followed by the onset of jaundice. None of the cases in the UK have died.
UKHSA stressed that there is no link to the coronavirus (COVID-19) vaccine. None of the currently confirmed cases in the UK is known to have been vaccinated. Since this cluster was identified, cases have been reported in Spain (13 cases), Israel (12), the USA (9), Denmark (6), Ireland (<5), The Netherlands (4), Italy (4), Norway (2), France (2), Romania (1) and Belgium (1) (World Health Organization, 2022).
Register now to continue reading
Thank you for visiting Practice Nursing and reading some of our peer-reviewed resources for general practice nurses. To read more, please register today. You'll enjoy the following great benefits:
What's included
Limited access to clinical or professional articles

New content and clinical newsletter updates each month