Shingles in adults: what the practice nurse needs to know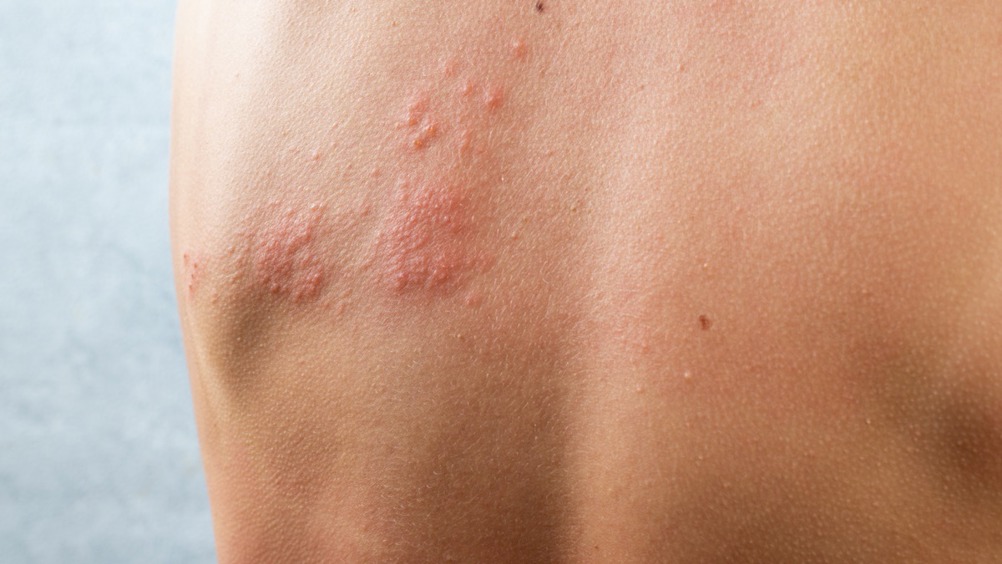 Abstract
Shingles is a relatively common condition, more frequently seen in older adults. Margaret Perry explains the presentation, treatment, complications and prevention of the condition
Shingles (herpes zoster) is an unpleasant condition which can affect any age, but increases in prevalence among older adults. Although usually self-limiting, and for many a mild disease, in some cases symptoms may be more severe, with a longer lasting illness and potentially affecting quality of life. Given its prevalence, it is very likely that nurses and non-medical prescribers will encounter patients seeking advice in managing their symptoms. This article, therefore, hopes to give them an insight into the disease, its presentation, treatment and complications, with the aim of helping them advise and offer guidance to anyone affected by this troublesome illness.
Shingles is an unpleasant condition associated with a rash which can be painful. It differs from other rashes in that it appears at a particular site and does not spread to other parts of the body. Although it can affect people of any age, it is most common in those over 50 years and increases in prevalence among older adults, affecting approximately 1 in 4 people at some time in their lives (Tidy, 2020). Given the frequency of its occurrence, general practice nurses and advanced nurse practitioners will encounter patients either with symptoms, or asking for advice and guidance on managing their illness. This article, therefore, hopes to give an overview of the recognition, treatment, management and prevention of shingles, with the aim of improving outcomes and quality of life for those affected.
The overall incidence in adults is estimated to be 1.85 to 3.9 cases per 1000 population (National Institute for Health and Care Excellence (NICE), 2021), with an increasing occurrence in older adults and an estimated 790 to 880 cases per 100 000 in those aged 70-79 years of age in England and Wales (Harding, 2016). Shingles in children is less common, and most healthy children will not develop shingles until well in to adulthood. Statistics suggest the rate of shingles in children to be 0.74 per 1000 people in children below the age of 10 (GP Notebook, 2021). There may be no cause for the illness in a child, but a few possible trigger factors have been identified and these are shown in Table 1.
Register now to continue reading
Thank you for visiting Practice Nursing and reading some of our peer-reviewed resources for general practice nurses. To read more, please register today. You'll enjoy the following great benefits:
What's included
Limited access to clinical or professional articles

New content and clinical newsletter updates each month