Assessing and managing wound pain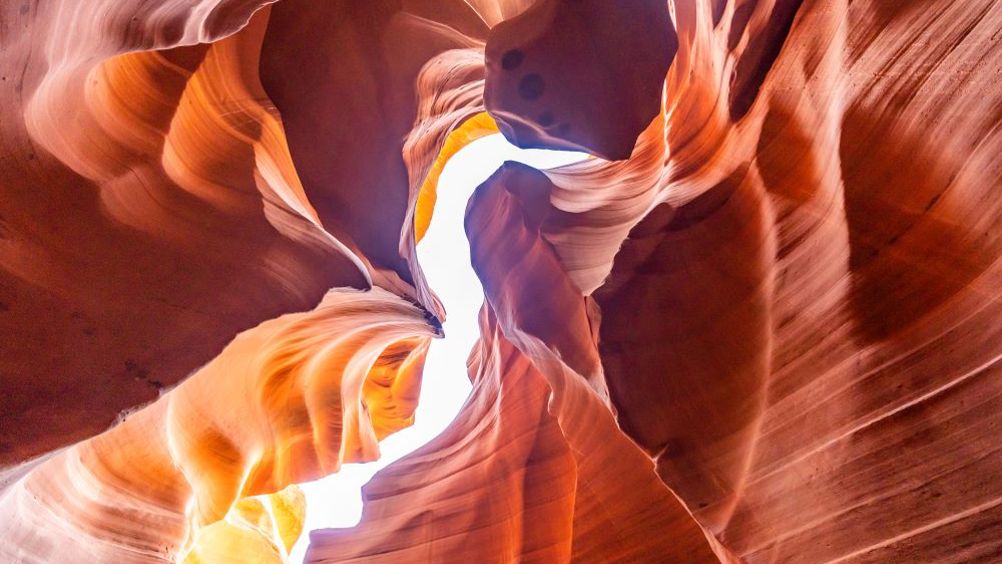 Abstract
Pain assessment and management is an important part of caring for people with wounds. Annemarie Brown provides an overview of the types of wound pain and strategies for minimising and managing it
Different wounds produce different types of pain. Pain assessment should form part of the initial wound assessment and be reassessed regularly. Verbal cues and pain assessment tools are useful when assessing pain, and observing non-verbal cues, such as grimacing, guarding the affected area and limited movement can also be helpful. Nurses should stay up to date on how to minimise pain during dressing changes, as this has been shown to cause some of the highest levels of pain. Several types of analgesia can be used to manage wound pain, and the type prescribed should be based on the type of wound pain and level of pain experienced by the patient. It is key that health professionals always acknowledge how pain impacts their patient's quality of life.
Pain is an unpleasant sensation and results from the brain's response to actual or potential tissue injury (Woolf, 2010). The pain felt after initial tissue injury has a protective role, alerting that the person's body that damage has occurred and signalling that rest is required for tissue regeneration (Hulf and Baron, 2002). It has been suggested that health professionals tend to focus on the assessment of the wound itself, rather than the pain experienced by the patient (Frescos, 2018; Newbern, 2018).
Although most wounds are painful, the pain associated with chronic wounds, which may take 6-8 months to heal, can also lead to sleep disturbance, depression, anxiety, feelings of hopelessness and the inability to undertake basic activities of daily living (Newbern, 2018). It has been estimated that between 48-81% of patients with chronic wounds report experiencing moderate to severe pain (Newbern, 2018). Moffatt et al (2002) argue that successful treatment tends to focus on complete healing of a wound as an outcome; however, for a small number of patients, healing may not be possible, and alternative patient-centred outcomes, such as reduction of pain or improved quality of life, should be considered.
Register now to continue reading
Thank you for visiting Practice Nursing and reading some of our peer-reviewed resources for general practice nurses. To read more, please register today. You'll enjoy the following great benefits:
What's included
Limited access to clinical or professional articles

New content and clinical newsletter updates each month