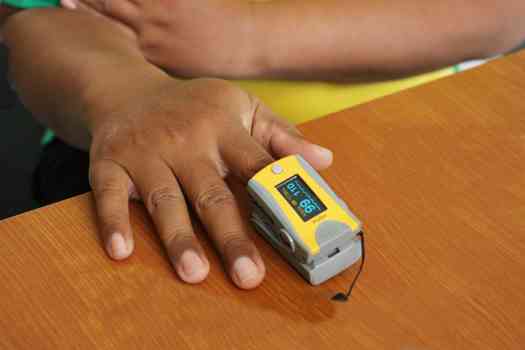 The fundamental principle in pulse oximetry is that when light is shone through a substance, some of that light is absorbed as it passes through the substance and the light that is not absorbed can be...
Why choose Practice Nursing?
Practice Nursing shares the latest clinical expertise, research and practical guidance for general practice nurses. Our goal is to help you inform your practice and inspire better patient outcomes.
What's included
Evidence-based best practice

Peer-reviewed research

Professional education

CPD support