Tools, guidance and key events for general practice nurses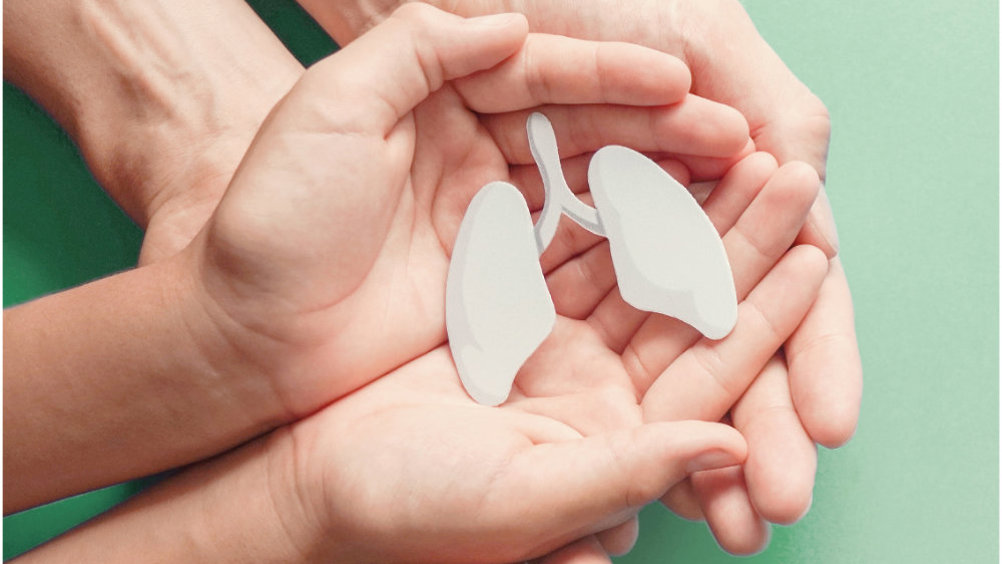 The National Institute for Health and Care Excellence has published updated quality standards on diagnosing and managing urinary tract infections in those aged 16 years and over. It describes high-quality care in priority areas for improvement including updated antimicrobial prescribing guidance.
https://www.nice.org.uk/guidance/qs90
NaTHNaC have reviewed and updated schistosomiasis country-specific information recommendations with the UK Health Security Agency (UKHSA). These recommendations will be useful to those advising travellers.
https://travelhealthpro.org.uk/news/685/country-specific-schistosomiasis-risk-and-recommendations-2023
UKHSA and NaTHNaC have collaborated to provide advice on how to reduce potential health risks for travellers visiting friends and relatives abroad and mosquito-spread infections. The guidance is now available in additional formats: print, audio, video, video with British Sign Language, large print and Easy Read. It is also available in 12 languages other than English.
https://travelhealthpro.org.uk/news/684/traveller-advice-resources
The Queen's Nursing Institute (QNI) is hosting its annual meeting, for Queen's nurses only, on 27 March. Places are offered on a first come first served basis. Dr Crystal Oldman and Professor John Unsworth will present an update about the latest developments from the QNI, and there will be a range of speakers in healthcare leadership and practice.
Register now to continue reading
Thank you for visiting Practice Nursing and reading some of our peer-reviewed resources for general practice nurses. To read more, please register today. You'll enjoy the following great benefits:
What's included
Limited access to clinical or professional articles

New content and clinical newsletter updates each month