Tools, guidance and key events for general practice nurses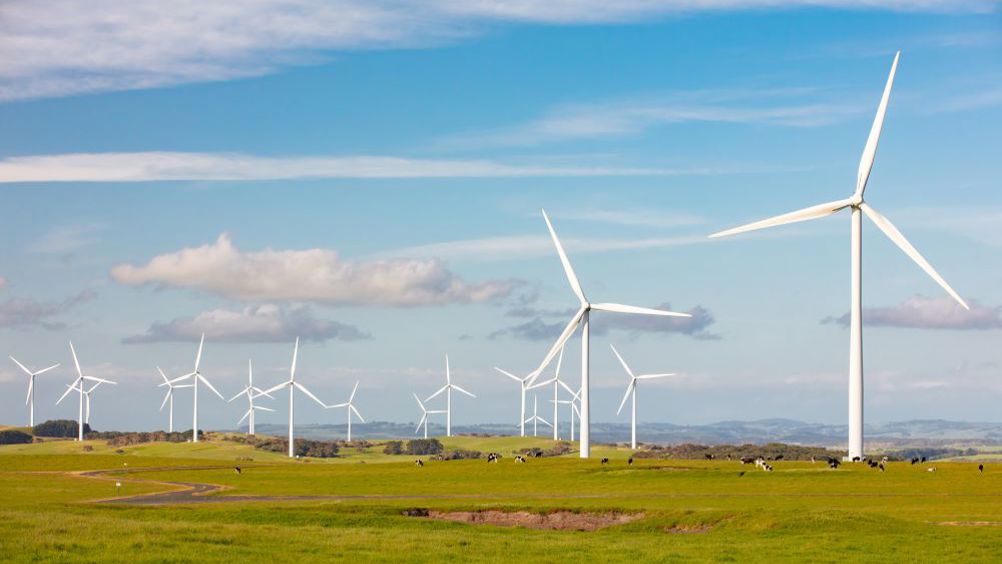 The National Institute for Health and Care Excellence has developed guidance on the diagnosis and management of gout. It includes recommendations on diagnosing gout, managing flares, diet and lifestyle, long-term management of gout and referral to specialist services.
https://www.nice.org.uk/guidance/ng219
NHS Education for Scotland has launched a new cervical screening training programme online, with a focus on the consultation to improve uptake of screening.
https://t.co/uX17qr6bYi
All Our Health has published a guide to climate change. It provides evidence and guidance for health professionals to promote an understanding of the climate crisis and how to prepare for it in practice.
https://www.gov.uk/government/publications/climate-change-applying-all-our-health/climate-and-health-applying-all-our-health
The National Institute for Health and Care Excellence has published a new clinical guideline on preventing sexually transmitted infections (STIs) in people aged 16 and over. It aims to reduce the transmission of all STIs, including HIV, and includes ways to help increase the uptake of STI testing and vaccines for human papillomavirus (HPV) and hepatitis A and B.
Register now to continue reading
Thank you for visiting Practice Nursing and reading some of our peer-reviewed resources for general practice nurses. To read more, please register today. You'll enjoy the following great benefits:
What's included
Limited access to clinical or professional articles

New content and clinical newsletter updates each month