Delivering compassionate care in nursing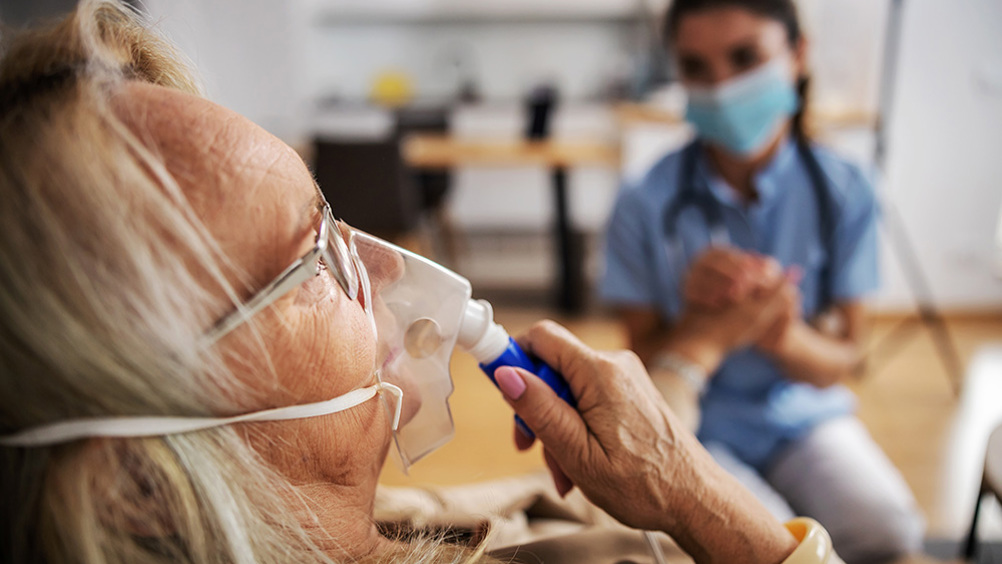 Abstract
Compassion is a cornerstone of nursing practice. Lindsey Lister and Catherine Best look at the effect of compassion fatigue and how this can be overcome
Compassion is essential to the delivery of good patient care. However, due to the demands faced by the nursing workforce, many are at risk of compassion fatigue. Cultivating self-compassion can promote resilience and there are several models of compassion which can encourage compassion in the workforce. Compassion training may be needed to support nurses.
In healthcare, having the ability to demonstrate compassion enhances patient care, creating a higher level of trust, resulting in the sharing of information that can lead to greater understanding and more accurate diagnosis (Mannion, 2014). Synonymous with the nursing profession (Straughair, 2012), compassion is defined by Perez-Bret et al (2016) as:
'the sensitivity shown in order to understand another person's suffering, combined with a willingness to help and to promote the well-being of that person, in order to find a solution to their situation'.
Essentially, the aim being, to alleviate suffering.
However, encountering others' suffering leaves healthcare professionals such as nurses at risk of compassion fatigue (Sacco et al, 2015), a phenomenon defined as:
'the formal caregiver's reduced capacity or interest in being empathic or bearing the suffering of clients' (Figley, 1995).
Register now to continue reading
Thank you for visiting Practice Nursing and reading some of our peer-reviewed resources for general practice nurses. To read more, please register today. You'll enjoy the following great benefits:
What's included
Limited access to clinical or professional articles

New content and clinical newsletter updates each month