U-turn on child obesity measures is a public health disaster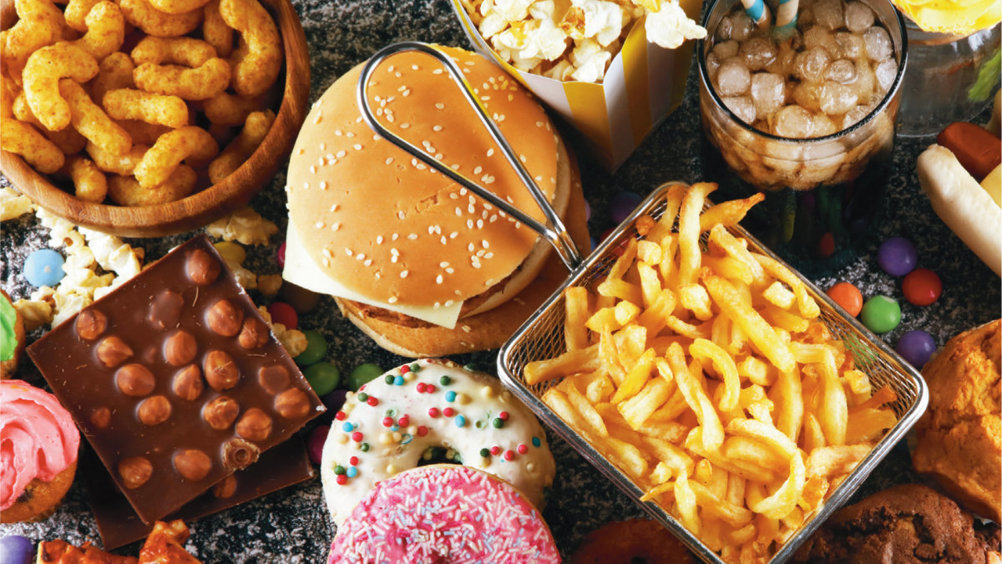 The recently announced U-turn on the implementation of measures to combat childhood obesity has been met by dismay by campaigners, charities and policy experts. Rules banning multibuy deals on foods and drinks high in fat, salt or sugar will be delayed for a year, while the government analyses the effect the policy will have on families in light of the cost of living crisis. Not only that, rules banning the advertising of junk food on TV before 9pm and online have also been postponed, not for any health reasons, but purely to give business more time to prepare. While I understand the concern around rising grocery bills, I remain unconvinced by the argument that these buy one get one free promotions really save families money. Companies put these deals on to encourage consumers to spend more, not less.
There is an urgent need to tackle childhood obesity, which is known to profoundly affect children's physical health, with Diabetes UK warning last year that nearly 1600 children are living with type 2 diabetes (Diabetes UK, 2021). Overweight and obesity are thought to play a big role in this increase in children with the condition. The most recent statistics show that obesity rates in both reception-aged and year 6 school children increased by around 4.5% between 2019-20 and 2020-21 (NHS Digital, 2021). Staggeringly, if we add in those who are overweight, the proportion of all children who were either overweight or obese was 27.7% in reception and 40.9% in year 6. Within those figures there is huge disparity, with obesity prevalence among children living in the most deprived areas more than double that of those living in the least deprived areas.
Register now to continue reading
Thank you for visiting Practice Nursing and reading some of our peer-reviewed resources for general practice nurses. To read more, please register today. You'll enjoy the following great benefits:
What's included
Limited access to clinical or professional articles

New content and clinical newsletter updates each month