Mandatory vaccinations: to scrap or keep?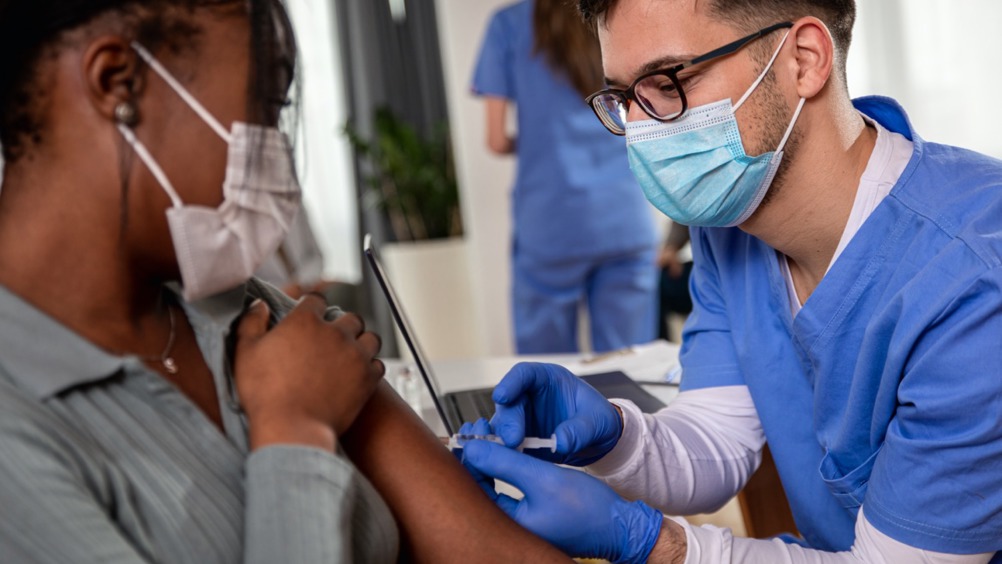 Mandatory COVID-19 vaccinations for healthcare staff are a controversial topic. As I write this, government ministers are meeting to decide whether to scrap the plan for mandatory vaccinations in healthcare workers (BBC News, 2022). The original plan was that from April, frontline NHS staff in England will need to be vaccinated or be redeployed in non-patient facing roles if possible. If they cannot be redeployed, they will likely lose their jobs.
The vast majority of those working in health and social care are double vaccinated, but there is a small, albeit significant, number who are not. Current estimates suggest around 77 000 people in the NHS have not yet been vaccinated. There are many reasons why some people are vaccine hesitant, ranging from concerns around the safety of the vaccine and side effects to beliefs that COVID-19 will be a mild illness for their demographic. Social media has played a large role in fuelling vaccine hesitancy, with scaremongering around fertility particularly affecting uptake in younger women. Encouraging people to get vaccinated and listening to concerns is generally seen as the best way to improve vaccination uptake, with many saying mandatory vaccination is counter-productive.
Register now to continue reading
Thank you for visiting Practice Nursing and reading some of our peer-reviewed resources for general practice nurses. To read more, please register today. You'll enjoy the following great benefits:
What's included
Limited access to clinical or professional articles

New content and clinical newsletter updates each month