Fuel poverty: not a new phenomenon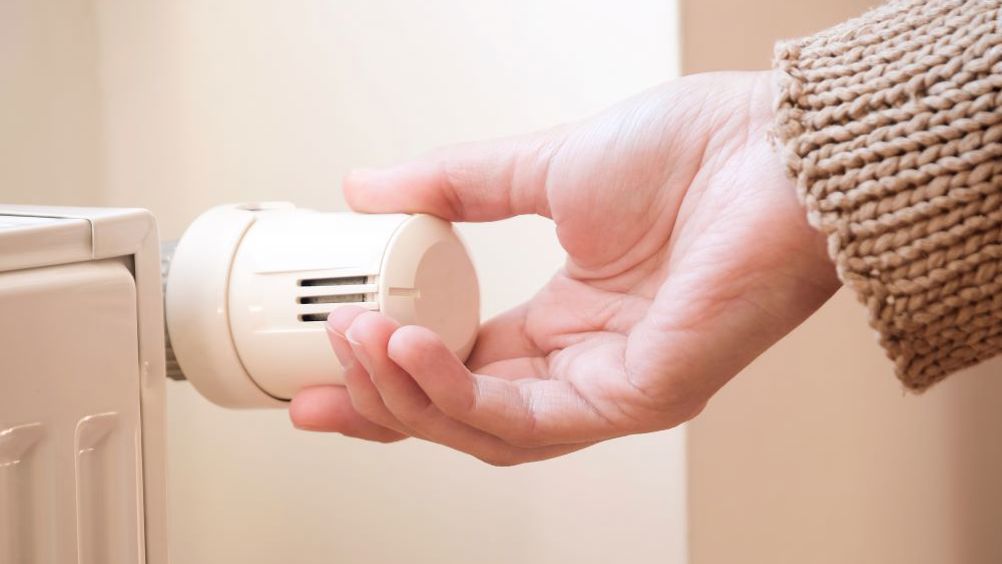 Fuel poverty can be defined as 'when a household cannot afford to adequately heat their home or meet basic energy requirements' (Lee et al, 2022). I must admit my ignorance to the extent of fuel poverty that is experienced in the UK. While researching for this piece I was staggered to discover that this is not a phenomenon of 2022's inflationary pressures: it was estimated that one in five UK households containing dependent children experienced fuel poverty in 2020 (Lee et al, 2022). With the cost of energy this autumn over double what it was in 2020 (Heatable, 2022), alongside increased costs for almost everything we buy, we can expect this to rise as more and more people struggle to make ends meet.
Living in cold homes has serious health impacts. In 2019 it was estimated the NHS spends at least £2.5 billion per year on treating illnesses that are directly linked to cold, damp and dangerous homes (Lee et al, 2022) – I dread to think what that will rise to this winter. Living in a cold home is linked to increased risk of respiratory and cardiovascular conditions, poor mental health and higher chances of unintentional injury. Babies, children, older people and those with pre-existing health conditions are at greatest risk. Cold homes are more prone to damp and mould: it is estimated that damp and mould may contribute to around 10–15% of new cases of childhood asthma across Europe (Lee et al, 2022).
Register now to continue reading
Thank you for visiting Practice Nursing and reading some of our peer-reviewed resources for general practice nurses. To read more, please register today. You'll enjoy the following great benefits:
What's included
Limited access to clinical or professional articles

New content and clinical newsletter updates each month