Abrams P, Cardozo L, Fall M The standardisation of terminology in lower urinary tract function: report from the standardisation sub-committee of the International Continence Society.
Urology.
2003; 61:(1)37-49
https://doi.org/10.1016/S0090-4295(02)02243-4
Buckley BS, Lapitan MCM Prevalence of urinary incontinence in men, women, and children--current evidence: findings of the Fourth International Consultation on Incontinence.
Urology.
2010; 76:(2)265-270
https://doi.org/10.1016/j.urology.2009.11.078
Daugherty M, Chelluri R, Bratslavsky G, Byler T. Are we underestimating the rates of incontinence after prostate cancer treatment? Results from NHANES.
Int Urol Nephrol.
2017; 49:(10)1715-1721
https://doi.org/10.1007/s11255-017-1660-5
Haylen BT, de Ridder D, Freeman RM An International Urogynecological Association (IUGA)/International Continence Society (ICS) joint report on the terminology for female pelvic floor dysfunction.
Int Urogynecol J Pelvic Floor Dysfunct.
2010; 21:(1)5-26
https://doi.org/10.1007/s00192-009-0976-9
Helfand BT, Smith AR, Lai HH Prevalence and Characteristics of Urinary Incontinence in a Treatment Seeking Male Prospective Cohort: Results from the LURN Study.
J Urol.
2018; 200:(2)397-404
https://doi.org/10.1016/j.juro.2018.02.075
Incontinence, 6th edn. In: Abrams P, Cardozo L, Wagg A, Wein A, ICUD ICS (eds). Tokyo2017
Milsom I. The prevalence of urinary incontinence.
Acta Obstet Gynecol Scand.
2000; 79:(12)1056-1059
Nursing Times. Best practice: identifying and managing male incontinence problems. 2019.
https://tinyurl.com/nk5ykvyp
(accessed 20 April 2022)
Shamliyan TA, Wyman JF, Ping R, Wilt TJ, Kane RL. Male urinary incontinence: prevalence, risk factors, and preventive interventions.
Rev Urol.
2009; 11:(3)145-165
Yates A. Basic continence assessment: what community nurses should know.
J Community Nurs.
2019; 33:(3)52-55
Yates A. Managing male urinary incontinence with sheaths, body worn urinals and penile compression clamps.
J Community Nurs.
2020; 34
Urinary incontinence in men: what the practice nurse needs to know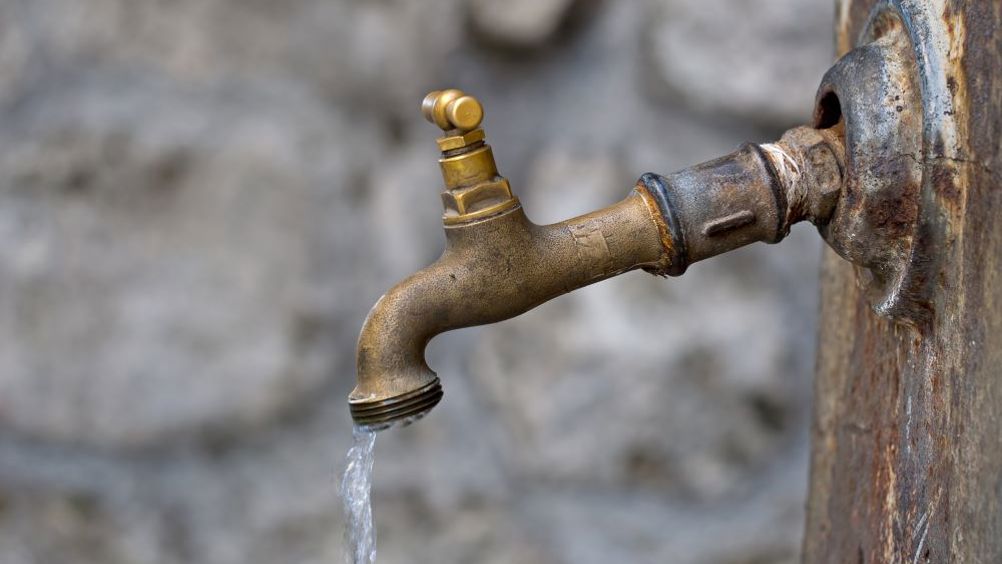 Abstract
Male incontinence is an underestimated condition. Ann Yates explores the role practice nurses can play in identifying, treating and managing the condition
Male urinary incontinence is an underestimated condition, with health professionals unaware of the risk factors and, even when aware, unsure of how to address them. This article will identify current known prevalence figures, identify known risk factors and will then progress to identify how to undertake an assessment of the presenting symptoms, conservative treatment options and, finally, management options.
Urinary incontinence is a common condition mainly associated with women, with a ratio of nearly 2:1 (approximately 55% of women are estimated to experience incontinence) (Helfand el al, 2018). This prevalence in females is due to their numerous risk factors, especially associated with childbirth (Yates, 2017). However, urinary incontinence affects both sexes and can have a severe negative impact on quality of life (Nursing Times, 2019). Health professionals are aware that in general women's health outcomes in the UK are usually poorer than men's (Winchester, 2021); however, this does not seem to be the case for male urinary incontinence (Lancet, 2019). The above statistics have led to disparity in continence care for men, leading to most male continence needs being unmet or neglected by professionals (Stenzelius, 2005; Nursing Times, 2019; Yates, 2021). This article will identify how male urinary incontinence care can be improved by looking at the prevalence of the condition, identifying risk factors associated with male urinary incontinence, looking at the skills health professionals require to adequately assess male patients and covering the treatment and management options available.
Register now to continue reading
Thank you for visiting Practice Nursing and reading some of our peer-reviewed resources for general practice nurses. To read more, please register today. You'll enjoy the following great benefits:
What's included
Limited access to clinical or professional articles

New content and clinical newsletter updates each month