Understanding autoimmune diseases: part 2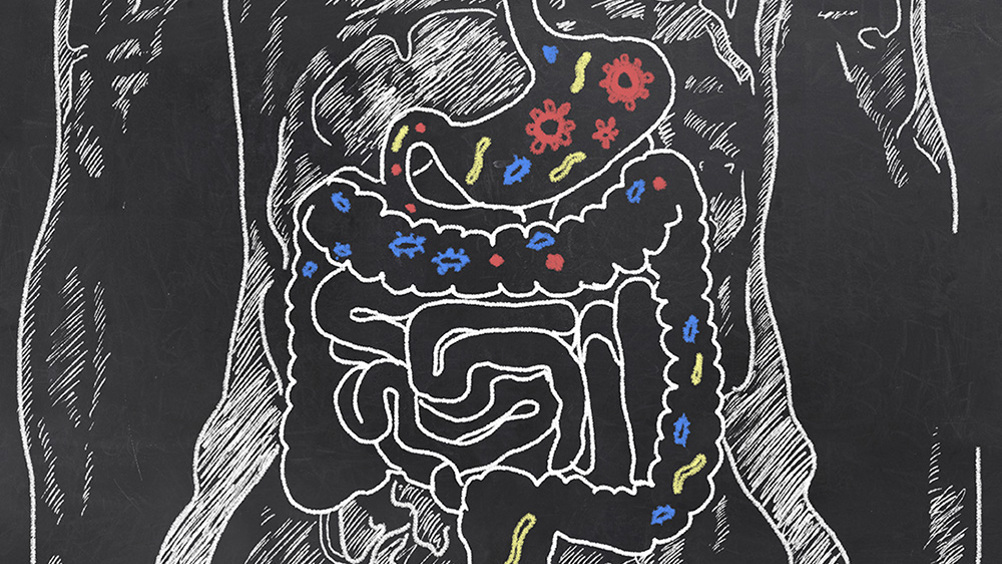 Abstract
In the second part of this series on autoimmune diseases, Margaret Perry gives an overview of systemic lupus erythematosus, coeliac disease and ulcerative colitis
This article follows on from a previous one looking at some of the more widely seen autoimmune diseases. Autoimmune diseases are highly complex in their pathophysiology, and this together with the variety of signs and symptoms, and variable degrees of severity, often makes diagnosis difficult. This article aims to give a brief insight into the conditions discussed, giving general practice nurses and non-medical prescribers some knowledge and confidence in assessing and advising patients who present, with the aim of getting an earlier diagnosis and treatment, and, ultimately, improving quality of life of all those affected by any of these diseases.
This is the second of a two-part series (Perry, 2022) looking at some of the well-known autoimmune diseases, of which there are many, each with different signs and symptoms and affecting single tissues or organs or multiple parts of the body. Each individual autoimmune disease can have variable degrees of severity with the potential to have an impact on daily living activities and affect quality of life. This article will give a brief overview of systemic lupus erythematosus (SLE), coeliac disease and ulcerative colitis and hopes to give practice nurses and non-medical prescribers an understanding of how these diseases arise, their treatment and management and prognosis.
The basic underlying process of autoimmune diseases was discussed in part 1 of this series (Perry, 2022). In a healthy person, the immune system is able to destroy any invading organisms before they have the opportunity to cause problems. Specialised systems in the immune system function to ensure host tissue is not attacked, and in healthy individuals the body is able fight off and defend itself against foreign bodies such as bacteria and viruses. However, sometimes this mechanism fails and the body begins to attack its own organs or tissues. The process by which this occurs differs with each autoimmune disease and will be explained in more detail for each condition discussed.
Register now to continue reading
Thank you for visiting Practice Nursing and reading some of our peer-reviewed resources for general practice nurses. To read more, please register today. You'll enjoy the following great benefits:
What's included
Limited access to clinical or professional articles

New content and clinical newsletter updates each month