Managing allergic rhinitis in children and young people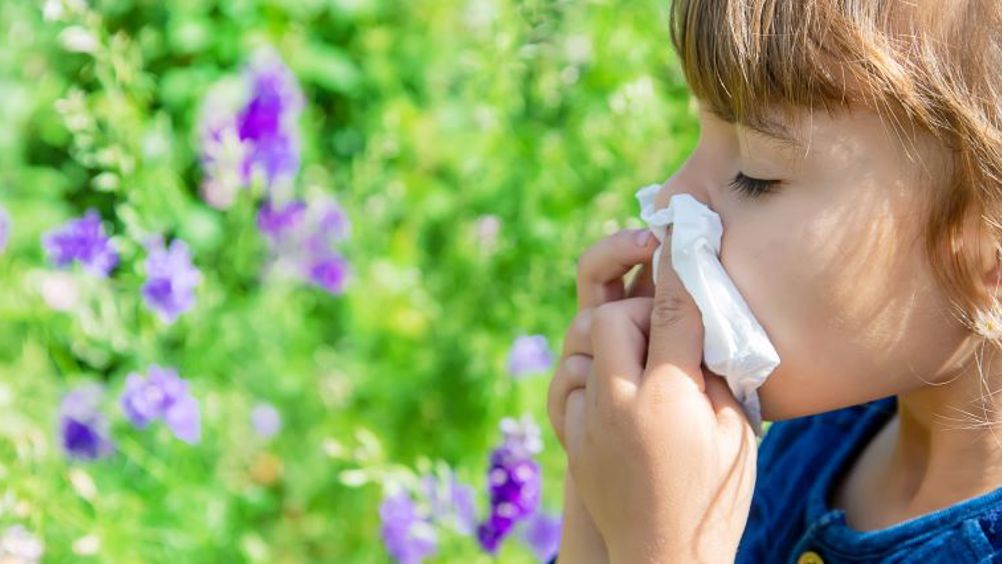 Abstract
Allergic rhinitis affects many children and young people in the UK causing significant symptoms and a reduction in quality of life. Viv Marsh looks at the role the practice nurse can play in the effective management of this condition
Allergic rhinitis is a common disease in children and young people that places considerable burden on the lives of children and their families. Allergic rhinitis is strongly linked with asthma in children and young people. Practice nurses are ideally placed to help children to gain control of and manage their symptoms. Effective management combines both pharmacological and non-pharmacological approaches.
Allergic rhinitis is a common condition that affects everyone differently. It can be a perennial (year-round) or seasonal condition and many children and young people are affected by both forms. Perennial allergic rhinitis is triggered by indoor allergens and although symptoms can be persistent throughout the year, they are often worse in winter when we spend more time indoors and exposure to indoor allergens is greater. Seasonal allergic rhinitis occurs at various points of the year depending on what the individual is allergic to. As we enter spring and summer, we all look forward to warmer weather, longer days and spending more time outdoors. But for children and young people with seasonal allergic rhinitis, these months can be truly miserable and come just at the time when they should be getting fresh air, exercise and having fun with friends and family.
This article will evaluate the impact of allergic rhinitis on children and young people, and consider how practice nurses and other primary healthcare professionals can make use of practice routines to improve health and wider outcomes for children and young people.
Register now to continue reading
Thank you for visiting Practice Nursing and reading some of our peer-reviewed resources for general practice nurses. To read more, please register today. You'll enjoy the following great benefits:
What's included
Limited access to clinical or professional articles

New content and clinical newsletter updates each month