Improving outcomes for people living with breathlessness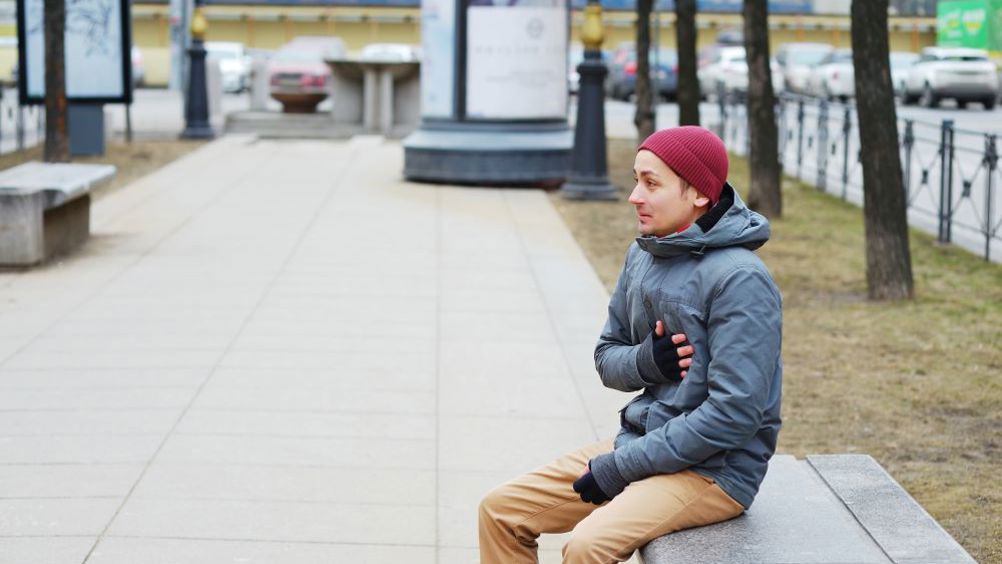 Abstract
Breathlessness affects many people living in the community. Lucy Tymon and Catherine Best look at how practice nurses can improve outcomes in those living with this distressing symptom
The need for a holistic assessment is an essential element in the management of breathlessness in both chronic and advanced disease and requires a multidisciplinary and multifactorial approach to the safe and effective delivery of quality patient care. Although a multitude of potential interventions exist, these should be considered carefully alongside the need to maintain comfort and the patient's wishes. With this in mind, this article explores a number of pharmacological and non-pharmacological approaches to patient care in chronic and advanced disease, the emphasis being on patient choice, patient understanding and the need for compassion, often at a time when patients are living through, what could potentially be, their last few months of life.
In 2017 a report published by the British Lung Foundation (BLF) highlighted the staggering impact of lung disease in the UK (BLF, 2017); an impact which leads to 115 000 people dying from lung disease every year (Public Health England, 2019). With the impact of diagnosis posing a significant burden on the health of those who, for example, have a diagnosis of chronic obstructive pulmonary disease (COPD) – a burden which includes, breathlessness, cough, sputum production, wheezing, chest tightness and congestion (Miravitlls and Ribera, 2017) – and with associated costs to the NHS exceeding £11 billion annually (BLF, 2017), it is not surprising that The NHS Long Term Plan identifies the management of respiratory disease as a clinical priority (NHS, 2019a).
Furthermore, these figures are undeniably of grave concern when considering the ageing UK population, the need to reduce avoidable hospital admissions and the ever-increasing associated healthcare costs (NHS, 2019a).
Register now to continue reading
Thank you for visiting Practice Nursing and reading some of our peer-reviewed resources for general practice nurses. To read more, please register today. You'll enjoy the following great benefits:
What's included
Limited access to clinical or professional articles

New content and clinical newsletter updates each month