Understanding autoimmune diseases in primary care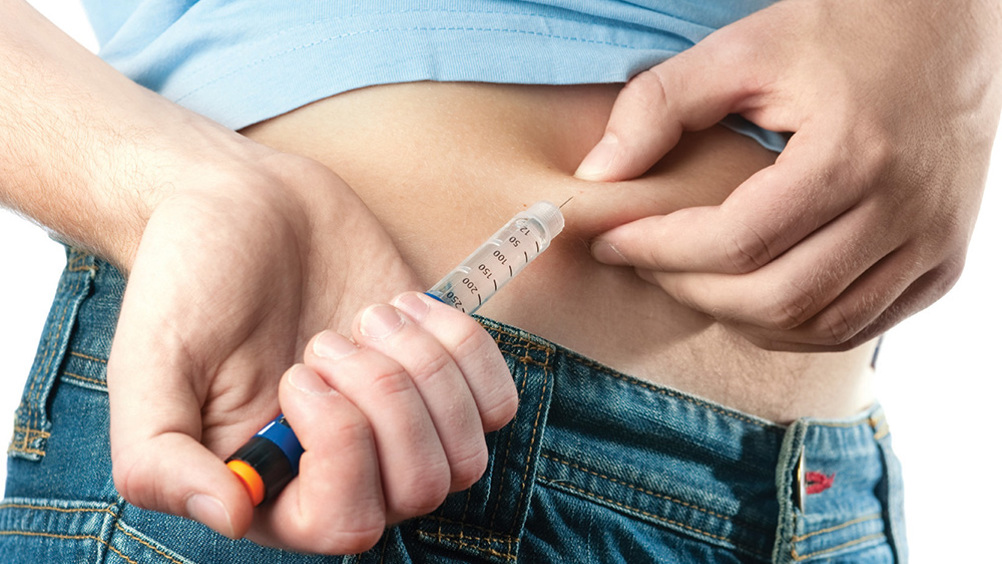 Abstract
Autoimmune diseases are complex. Margaret Perry describes the most common diseases and explains how they can impact patients
Autoimmune diseases vary widely in their presentation, symptoms, as well as their impact on the health, wellbeing and quality of life of those affected. This article aims to help practice nurses understand how these conditions arise, and also give a brief insight into their treatment and management with the aim of improving practice nurses' confidence when advising and supporting patients affected by any of the diseases discussed.
Autoimmune diseases cover a wide spectrum of conditions, with over 80 diseases identified so far (British Society for Immunology, 2016). Some of these affect one site only (either tissues or organs), while others have more widespread effects on multiple parts of the body, impacting the health, wellbeing and quality of life of those affected. This article is part of a two-part series and will cover some of the most well-known and common conditions, including multiple sclerosis, type 1 diabetes, rheumatoid arthritis and psoriasis, and hopes to increase practice nurses' knowledge and understanding of these troublesome diseases.
The function of the body's immune system is to recognise foreign elements and destroy them before they cause problems. In healthy individuals, specialised systems regulate the immune system to ensure host tissue is not attacked, and when this system functions well, the body is able to successfully defend itself against bacteria, germs and foreign bodies; however, sometimes this goes wrong and the body begins to attack its own organs or tissues. This will be explained in more detail for each condition discussed below.
Register now to continue reading
Thank you for visiting Practice Nursing and reading some of our peer-reviewed resources for general practice nurses. To read more, please register today. You'll enjoy the following great benefits:
What's included
Limited access to clinical or professional articles

New content and clinical newsletter updates each month